WELCOME TO THE DIGGING DINGO
EARTHWORKS SERVICES
Waihi  |  Tauranga  | Te Puke
With over 25 years of experience in the industry, The Digging Dingo will undertake and complete your job with care and professionalism. We provide quality workmanship to achieve unparalleled results whilst maintaining a cost effective approach that will keep you smiling.
We can supply to you, a no obligation free quote and expert advice.
The Digging Dingo is locally owned and operated by a man that loves his work, aims to please and will travel from the Bay to the Waikato to do so.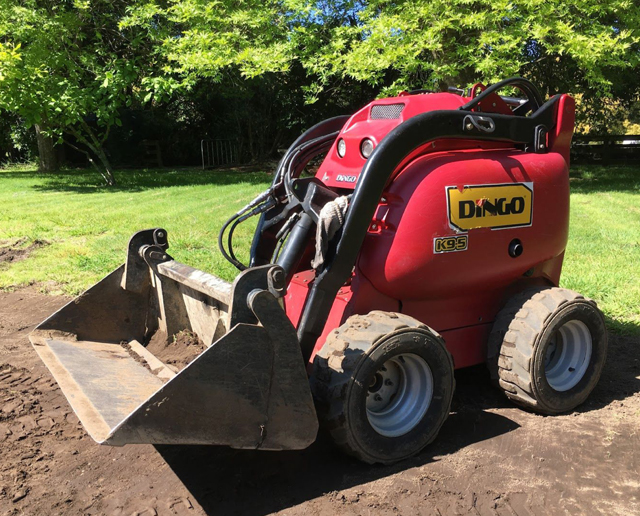 SITE CLEARING / EXCAVATIONS
We prepare sites for house extensions and sheds. We can clear concrete, vegetation and rubbish from sections, sites and from around buildings.
We have a small tip truck to haul away unwanted debris and rubbish.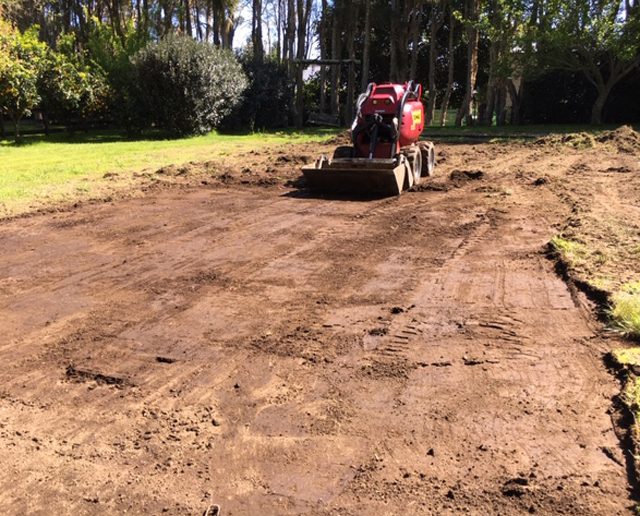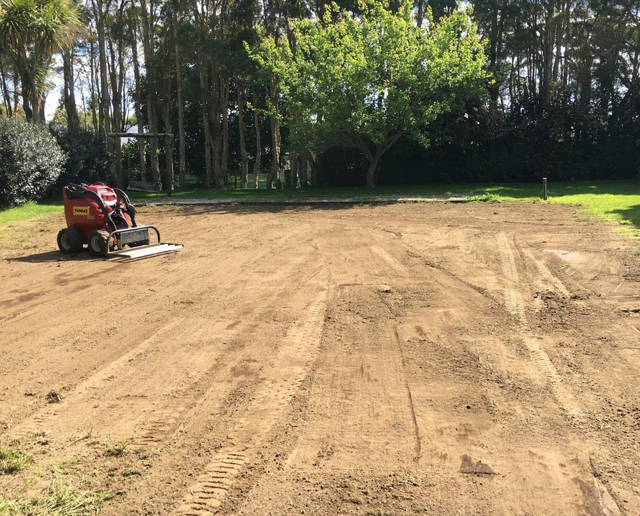 LANDSCAPE PREPARATION
We will prepare, excavate or fill for your landscaping needs. Supply sand, mulch, topsoil and more.
We can trim your site in preparation for paving, concrete or grass.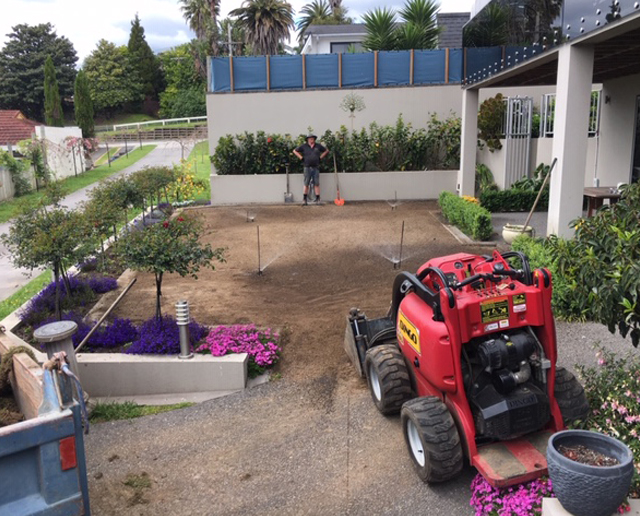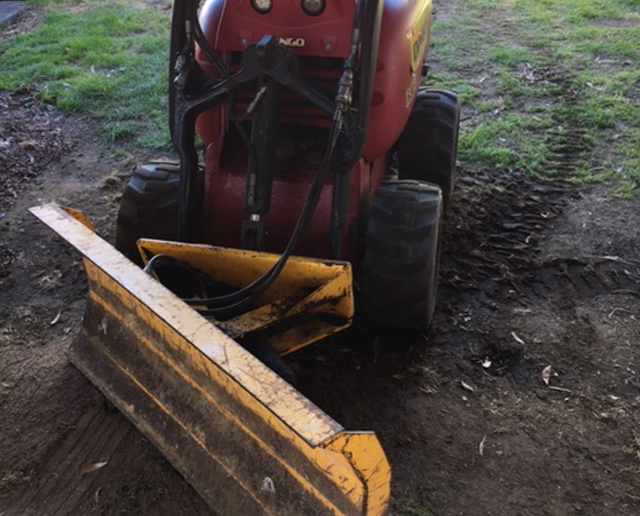 DOZER BLADE
Our Dingo being the ultimate mini multi tool on wheels, has a dozing blade with adjustable angle control.
This is our go to tool for backfilling trenches, cycle paths and walking path preparation.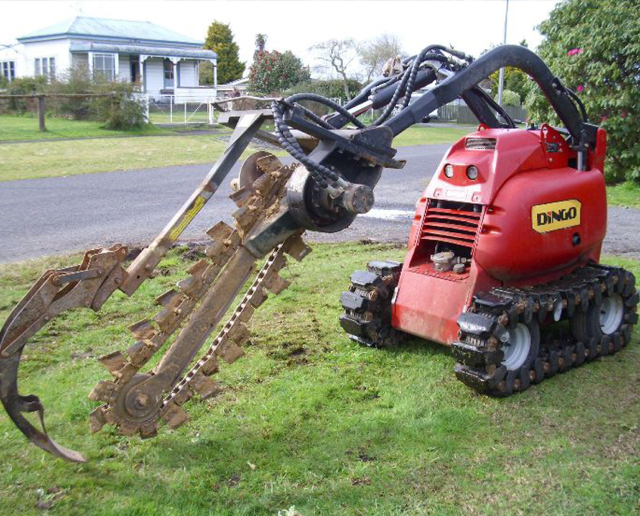 TRENCHING
We have two sizes of trenching attachments. Our 300mm chain trenching attachment is the ideal tool for footings and perfect for landscape hedge planting preparation.
The 150mm wide attachment is ideal for common service trenching ie, cable laying and water service pipe. It will get to the required depths cleanly.
The trencher is adaptable to work close to buildings, fences etc.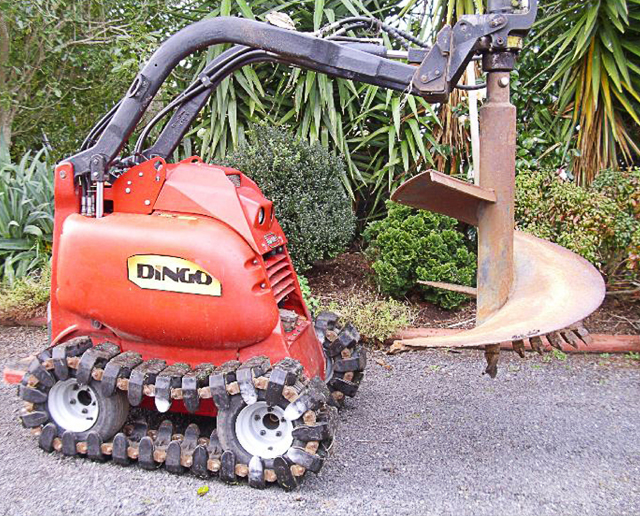 POST HOLE BORING
Whether you need holes excavated for retaining walls, fence posts, trees or soak holes we will have the auger gear that will get your job done.
With a wide range of auger sizes; 250, 300, 350, 450, 600 and 900mm.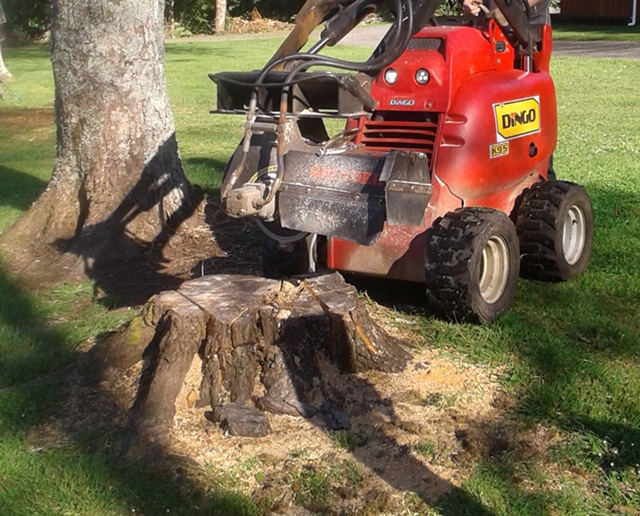 STUMP GRINDING
The Digging Dingo is your go to stump grinding service. We will grind the stump, tidy the area from shavings and can also supply the material to cover the area if required.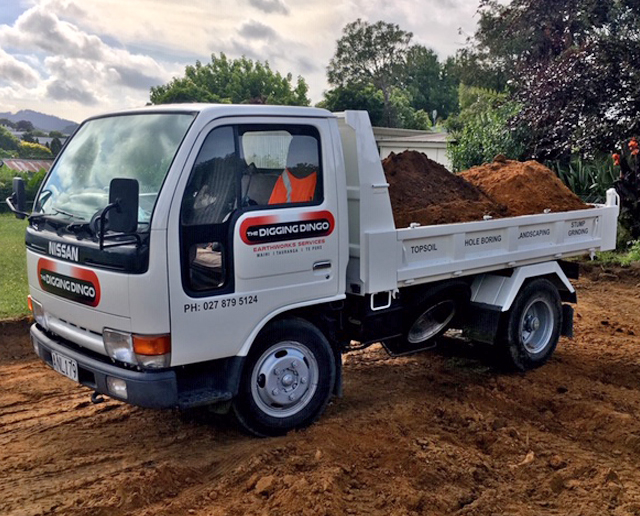 TIP TRUCK
Our small tip truck caters for the removal of any spoils, green waste or rubbish. We can deliver materials for your landscaping needs ie; Metal, sand, topsoil, mulch and more.
It is a very handy size to maneuver into rear sections without damage to driveways.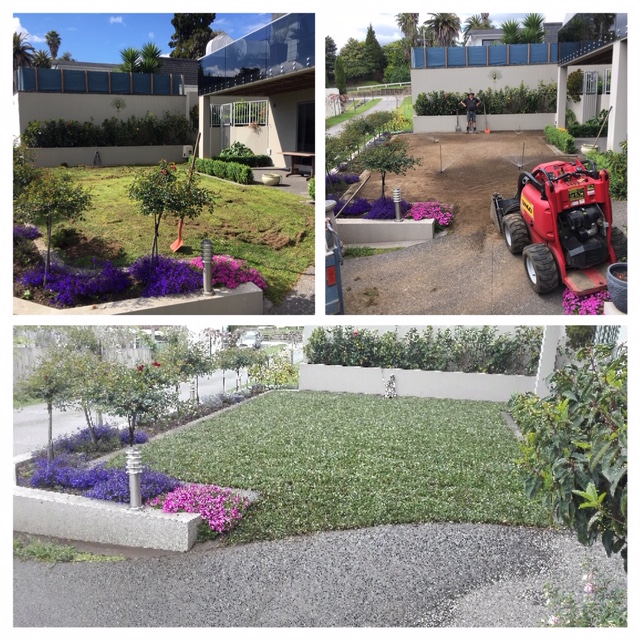 Drop me a line, I will get back to you soon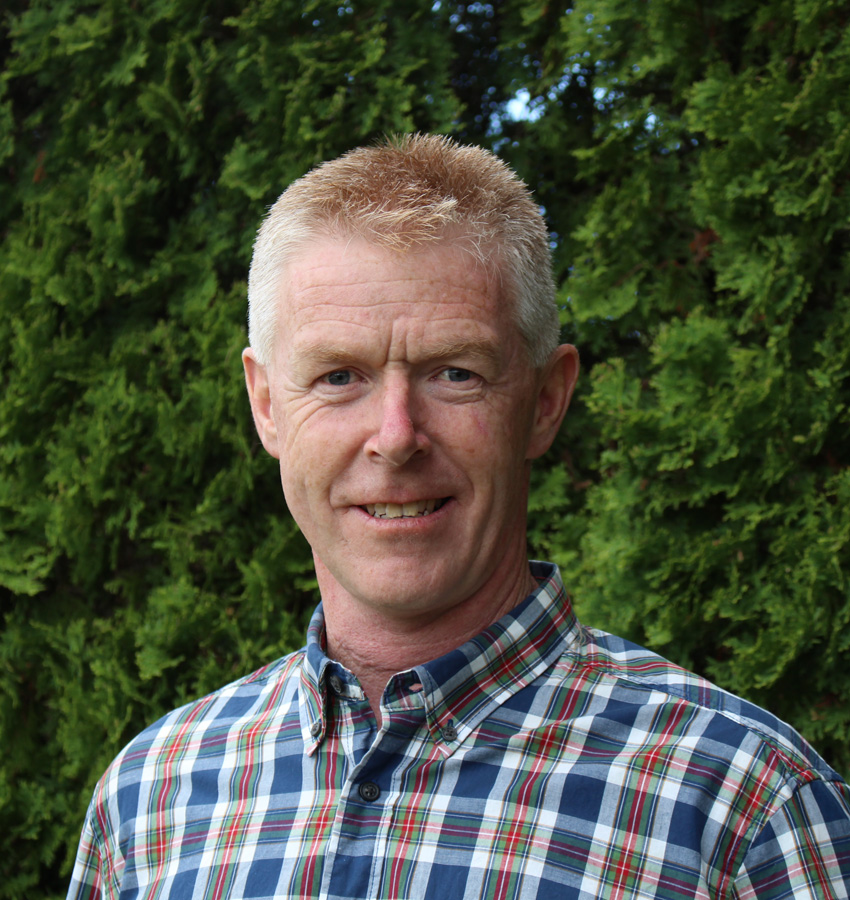 Eugene McMahon
Owner Operator
027 879 5124
eugene@thediggingdingo.co.nz